2 tags
1 tag
9 tags
4 tags
2 tags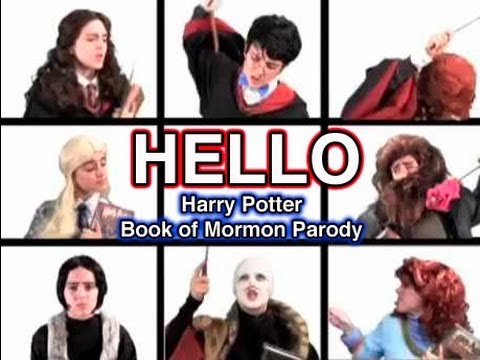 am not a big gun: winking →
annaspacebelle: sweetinator88: Expectations: Reality: What follows is a true story. When I was in 6th grade (or somewhere around there) my family went to the California State Fair and there was this huge exhibit there for I Love Lucy and you could get on a fake set and do a take of Lucy's…  I love you very much, but this moment is still one that makes me giggle with glee when I...
Congratulations, World. You've finally figured out... →
The breakout 'Bridesmaids' comic actress, who also stars on CBS' 'Mike & Molly,' is moving from being the star's friend to being the star.
"You are your own problem and your soultion"
– Megan (Melissa McCarthy); Bridesmaids (via ohhi8)
The problem with being a female comedienne is that I will always have a chip on my shoulder.  I know that I will always have to work harder, be funnier, and out-do those that were born a different gender.  And when I kill it, I am proud of myself and I feel excited and happy to be doing this.  And then I sit and watch as men use 'cunt' and 'bitch' as a punchline and then...
Dear Mary, Just admit that you slept with someone... →
Oh you.  With your unrealistic expectations and such.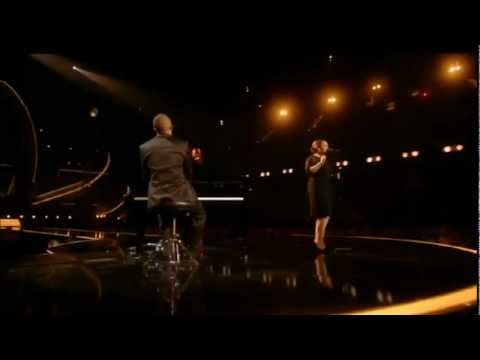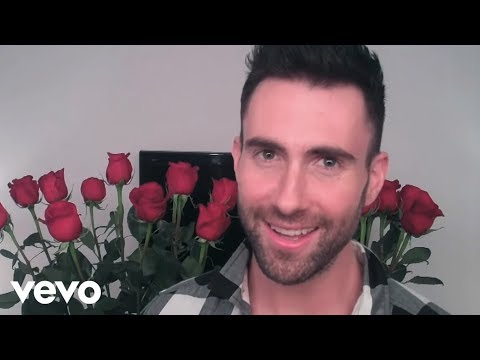 She & Him singing "Have Yourself a Merry Little... →
Click here to see the video!
jayjaykay: Ingrid Michaelson - Skinny Love (Bon...
Watch
Ellen Page doing stand-up = ADORABLE!